Home

»

Universal Cell Phone Holder Mount Windshield Gooseneck
Product Tags
Use spaces to separate tags. Use single quotes (') for phrases.
FEATURES


Heavy duty gooseneck with wider suction for small or smart phones today.
The holder rotates 180 degree for any angles like landscape view.
Additional suction disk included to use for no smooth surfaces supported by 3m tape.
One button release and both arm squeezing to lock the phone in place.
Phone is NOT included
---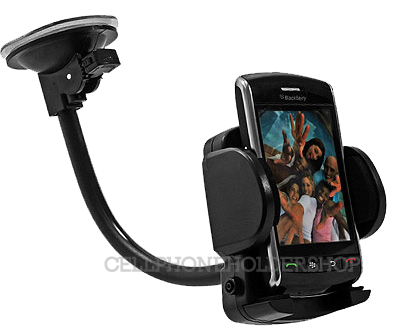 ---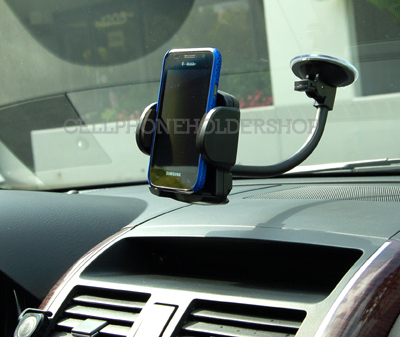 ---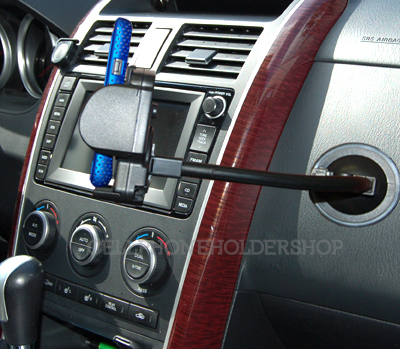 ---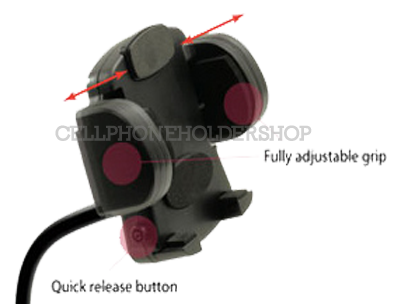 ---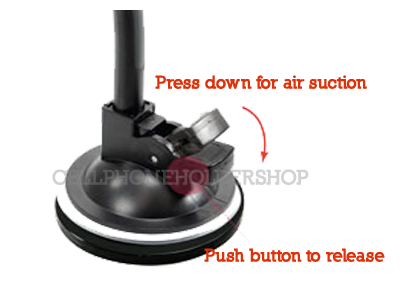 ---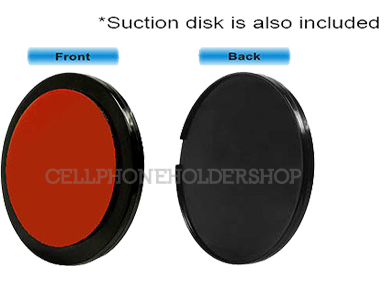 ---
You have no items in your shopping cart.
You have no items to compare.