Home

»

Universal Cell Phone Holder 3M Tape Base
Product Tags
Use spaces to separate tags. Use single quotes (') for phrases.


Universal Phone Holder for flat or angled surface mount
360° rotating angles and landscape viewing
Flexible base 3M Tape for flat or angle base
One button release wide enough to fit the latest smartphone
Permanent attachment
Phone is NOT included
---
---
---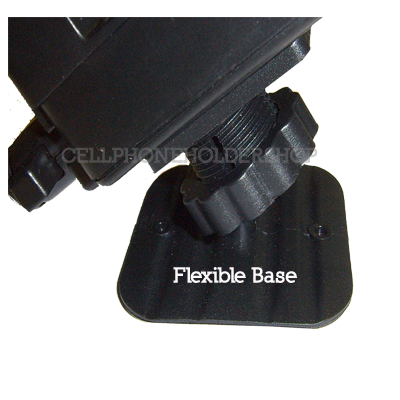 ---
You have no items in your shopping cart.
You have no items to compare.