Home

»

Suction Cell Phone Holder Short Mount
Product Tags
Use spaces to separate tags. Use single quotes (') for phrases.
FEATURES


Adjustable grip to fit for all mobile phones, smart phones, PDA, MP3/MP4 or Navigation devices
Windshield suction Mount Holder
Adjustable up to 2.8 inches wide fitting
Detachable Base rotates 180° viewing angles with lock switch to stay in one angle
Durable Mount Frame
Good Holder for Corner Windshield Mounting
Wide suction for steady hold.
Phone is NOT included
---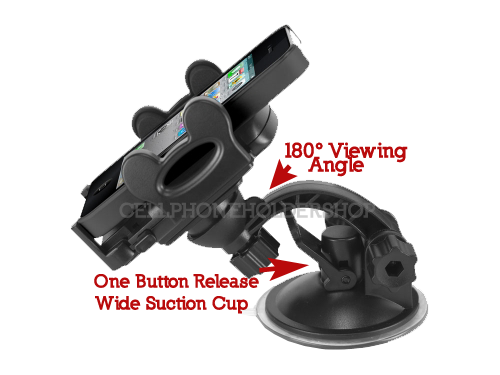 ---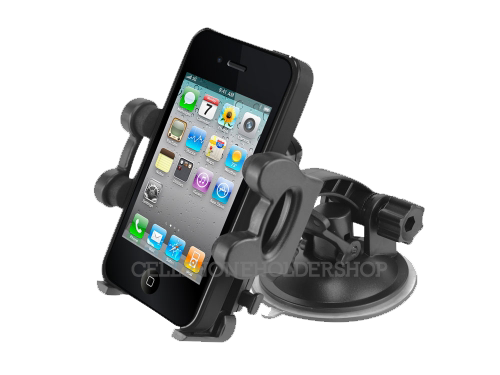 ---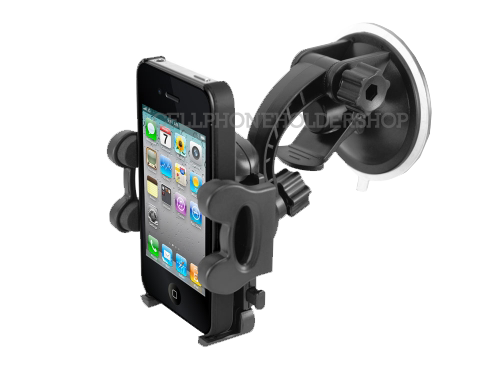 ---
You have no items in your shopping cart.
You have no items to compare.