Home

»

Pocket Cell Phone Holder
Product Tags
Use spaces to separate tags. Use single quotes (') for phrases.
FEATURES


Very Simple Pocket Cell Phone Holder
Fits all types of phones and good for other items like sunglasses, pen or even coin holder
Comes with 2 clips that can be used on behind the headrest and 3m tape for any places
Phone is NOT included
---
---
---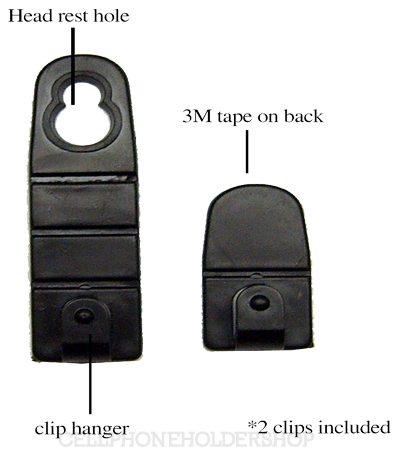 ---
You have no items in your shopping cart.
You have no items to compare.