Home

»

Cell Phone Holder 3M Type
Product Tags
Use spaces to separate tags. Use single quotes (') for phrases.


Cell phone holder that fits all models including small navigation.
Soft release button wide enough to fit all cell phones.
The base rotates 180 degrees for easy comfortable angle viewing, including landscape view.
The holder mounts on 3M tape.
Phone is NOT included
*This is a permanent mount in one location with tape*
---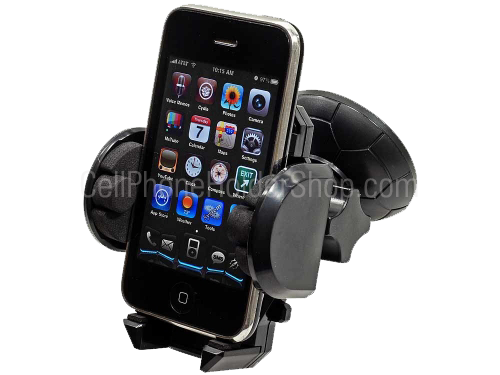 ---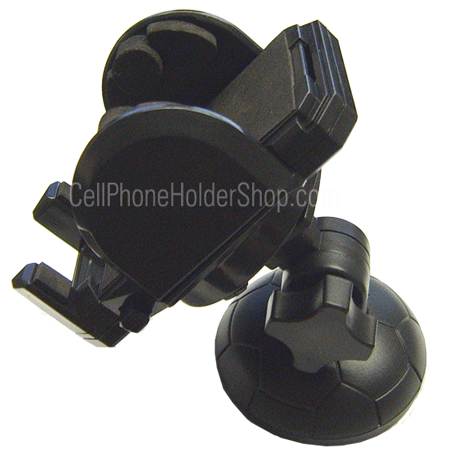 ---
---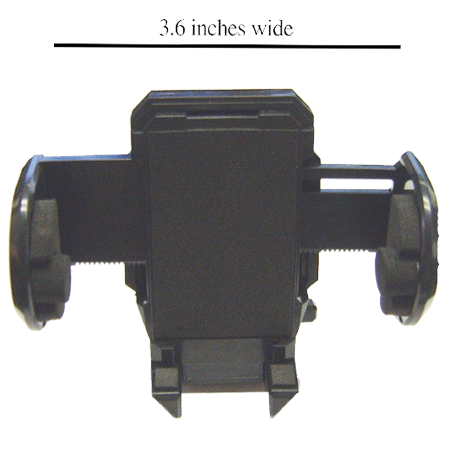 ---
You have no items in your shopping cart.
You have no items to compare.